Matcha Cream Pancake
Desserts & Beverages, Recipes
Share: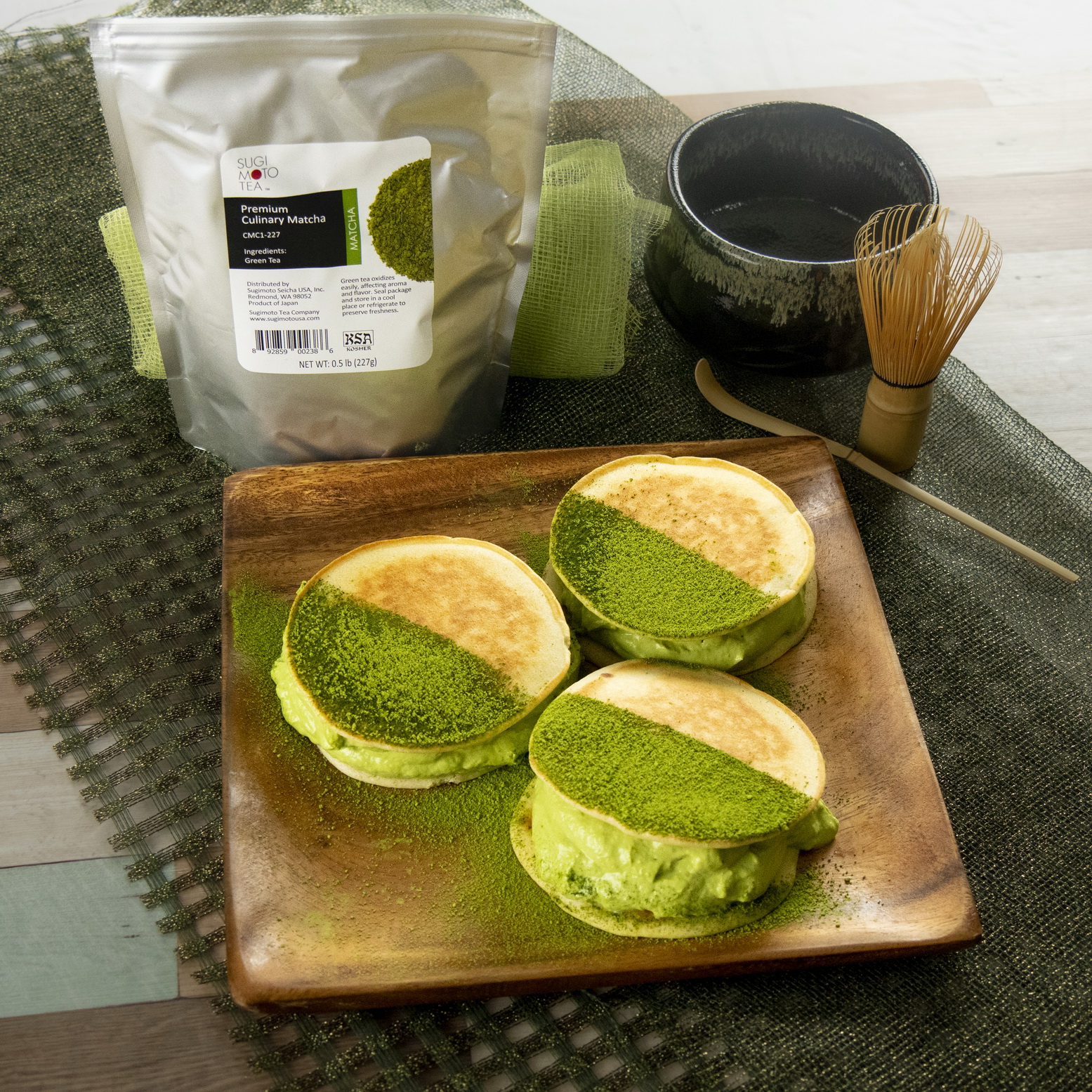 How to Make the Matcha Cream Pancake

Ingredients

1 1/2 flour
3 tsp baking powder
1 tbsp sugar
1/2 tsp salt
1 cup milk
1 egg
3 tbsp melted butter
Vegetable oil
1 tbsp matcha powder
0.8 oz sugar
1 1/2 cup heavy cream
2 oz cream cheese
Instructions
Step 1: In a bowl, add the matcha, sugar and cream cheese then mix by hand mixer.
Step 2: Add cold heavy cream and whip well then set it aside in a refrigerator until pancake is done.
Step 3: In a large bowl, sift together with flour, sugar, baking powder and salt.
Step 4: Add milk, butter and egg then combine well.
Step 5: Heat the oil in a skillet then pour the one scoop batter into the hot skillet cook until bubbles appear on the side, then flip and cook until it becomes golden brown.
Step 6: Sandwich the cream in a pancakes then ready to serve.
Featured Topics