Matcha Glaze Recipe
Recipes, Matcha, Desserts & Beverages, Drinking & Eating
Share: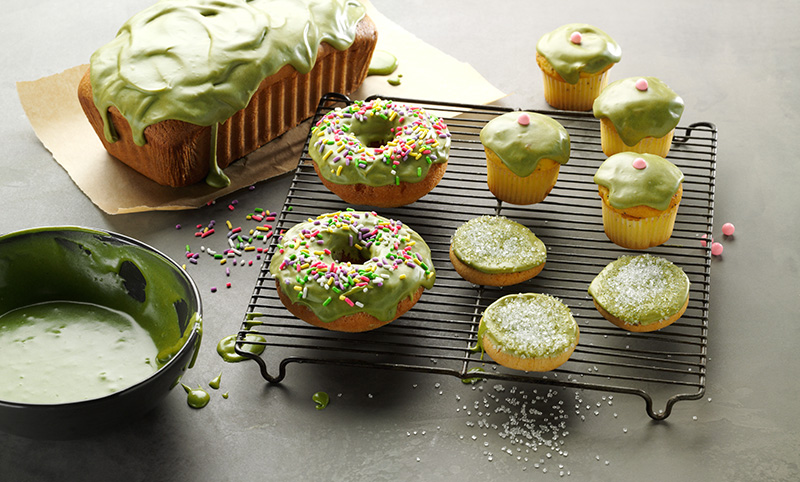 Love matcha on desserts? Here's an easy matcha glaze for pastries like donuts, cupcakes, cookies, and cake.
How to Make Matcha Glaze
Ingredients
Instructions
Sift confectioners sugar into a medium bowl. Add matcha and whisk together. Gradually whisk the cream into the dry ingredients. Add vanilla and whisk in well.

Check out more green tea recipes on our blog and by downloading our free Green Tea and Beyond recipe book.
READ NEXT: Green Tea Donuts Recipe

Featured Topics