What To Do In Shimada (And How To Get There!)
Travel Guides, Sugimoto Tea News
Share: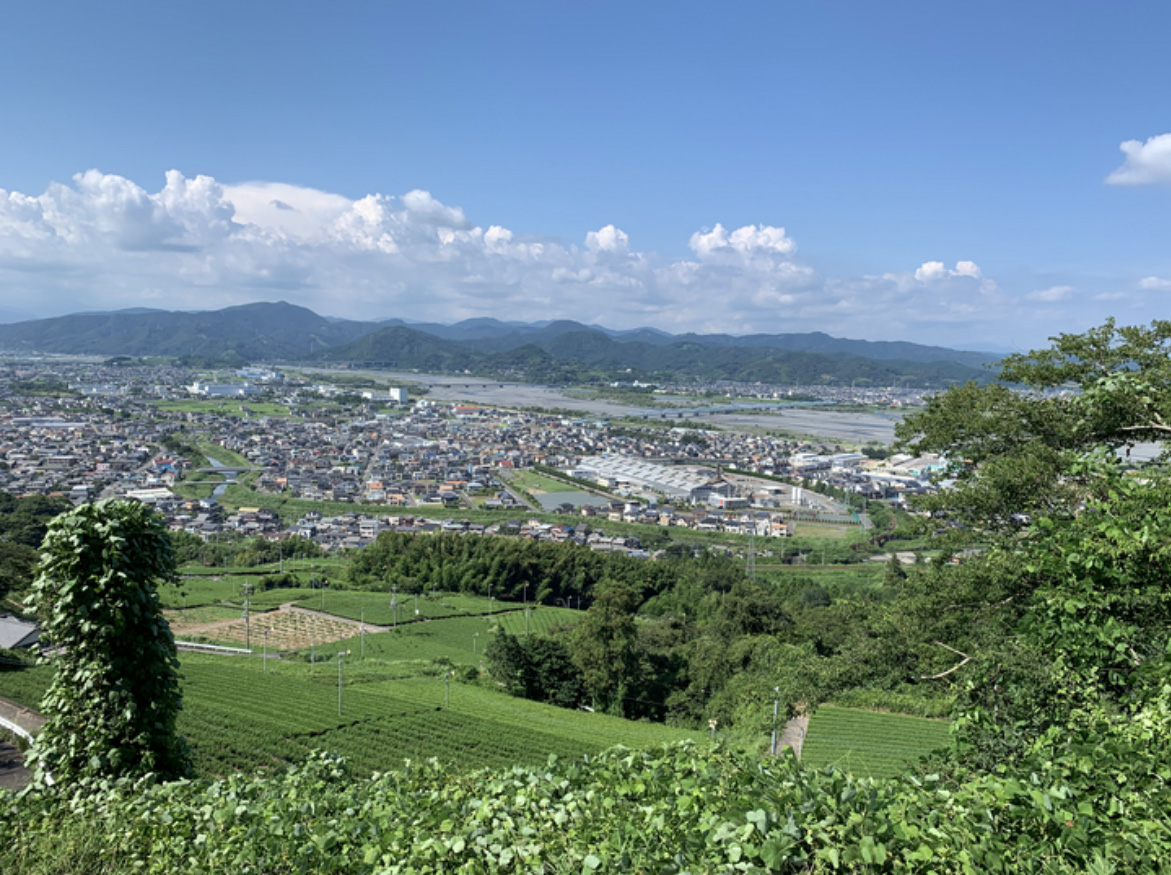 Where the Sugimoto Story Begins
Recently, I (Kyohei Sugimoto, the U.S. office president) visited Sugimoto's hometown as part of my visa renewal process. While there, I reflected on my hometown and rediscovered the beauty of Shimada City. Now, I want to share those reflections with you, our loyal customers.

Where is Shimada? (And How Do You Get There?)
Shimada is a rural city located in the Shizuoka Prefecture, which is between the Aichi and Kanagawa Prefectures. Despite the rural location, getting to Shimada isn't too difficult. If you come from Tokyo, just take the Shinkansen (bullet train) to the Shizuoka station before transferring to a local west-bound train. There are train stations called "Shimada" and "Kanaya." Both stations are in Shimada city, but Kanaya is the nearest station to the Sugimoto headquarters. It takes less than 2 hours from Tokyo to get to where our headquarters are located.
Mt. Fuji Shizuoka Airport is also located in the area. It's only 20 minutes away from the Sugimoto headquarters, meaning that while the area remains relatively rural it's definitely not remote or inaccessible. From the airport, you can fly to or from all the major tourist cities in Japan like Hokkaido, Okinawa, and Fukuoka.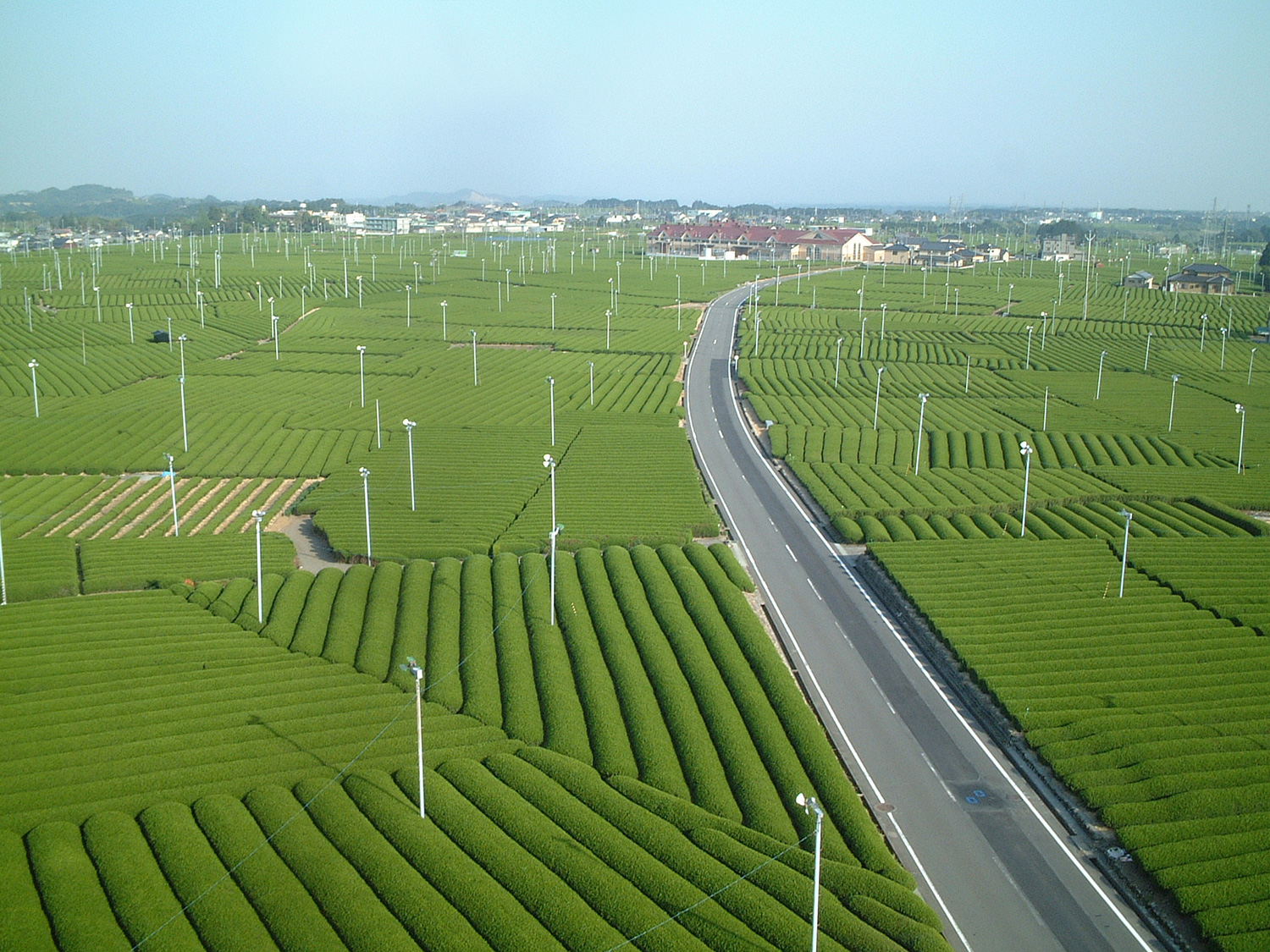 What is Shimada famous for?
Tea, of course! Visit Shimada and you would see one of the largest tea fields of Japan, the Makinohara plateau. After Meiji Restoration, samurai lost their jobs and cultivated the area into tea fields. That cultivation was the start of Makinohara, and even today a large part of Shimada's population is involved in tea-related business, from farmers to retailers. Shimada is so associated with tea the Tea Museum was built in Makinohara. In the years since it opened, the Tea Museum has become one of Shimada's biggest tourist attractions, especially if you love tea!
I also want to highlight the beautiful view of Shimada city from the Makinohara Plateau. You can see well-maintained tea fields on the mountain slopes and Oi River with, if air is clear, Mt. Fuji in the distance.
Another remarkable attraction in Shimada is Oigawa (Oi River) Railway, a roughly 100 year old private railroad. From the Kanaya station the train runs North, deep into the mountains, and passengers taking the train can see the beautiful landscape of Shimada, along with Oi River. As a side note, the railroad runs next to the Sugimoto headquarters, so you can see the Sugimoto building from the train too!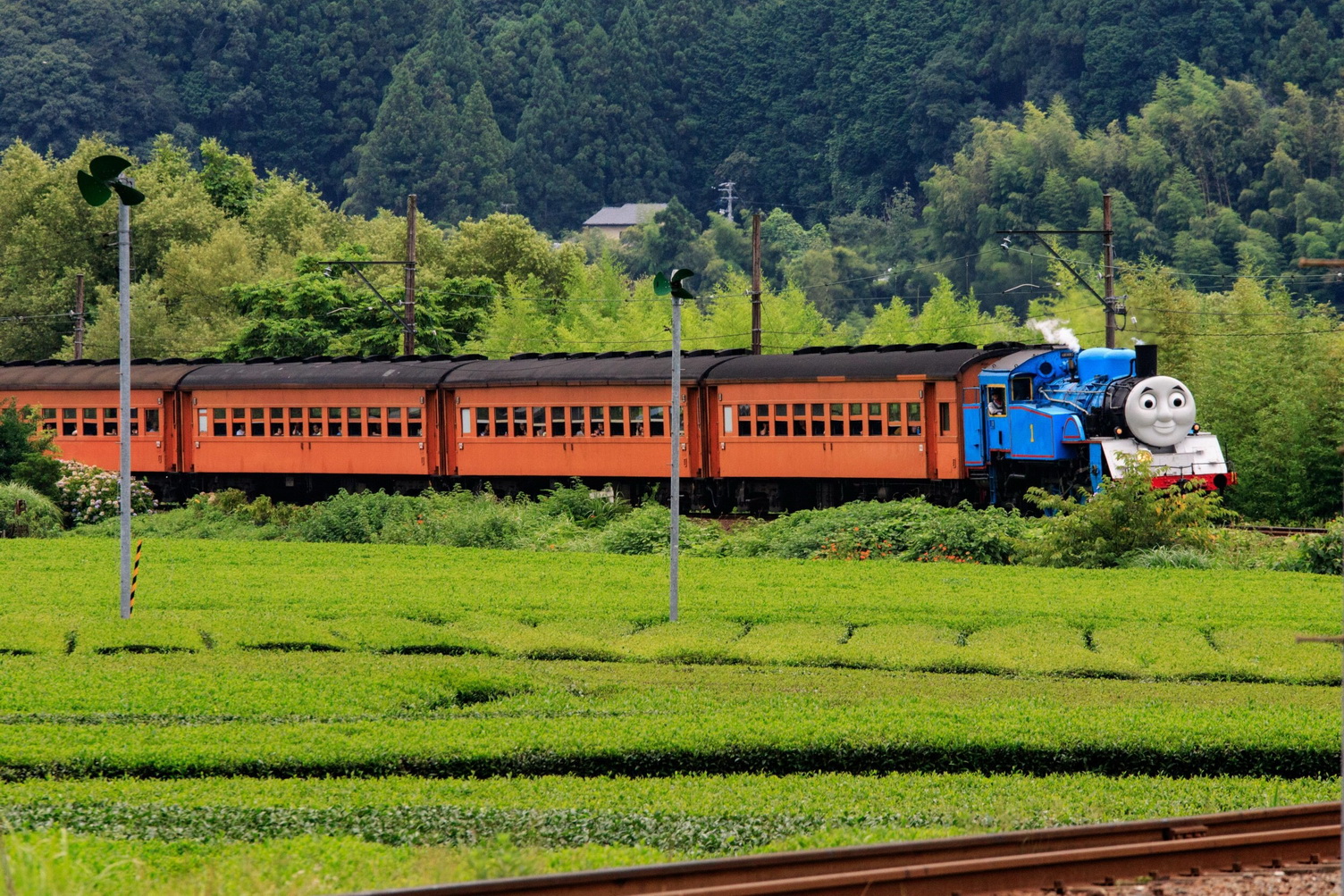 Something unique to this private railroad is a traditional steam locomotive that's still running. Additionally, since 2014, Oigawa Railway has become nationally famous for having the real Thomas of Thomas & Friends running the railway. The Thomas event usually runs from summer through early fall.
Featured Topics