Green and Gold Matcha Vinaigrette Recipe
Matcha, Recipes, Seasonings & Sauces
Share: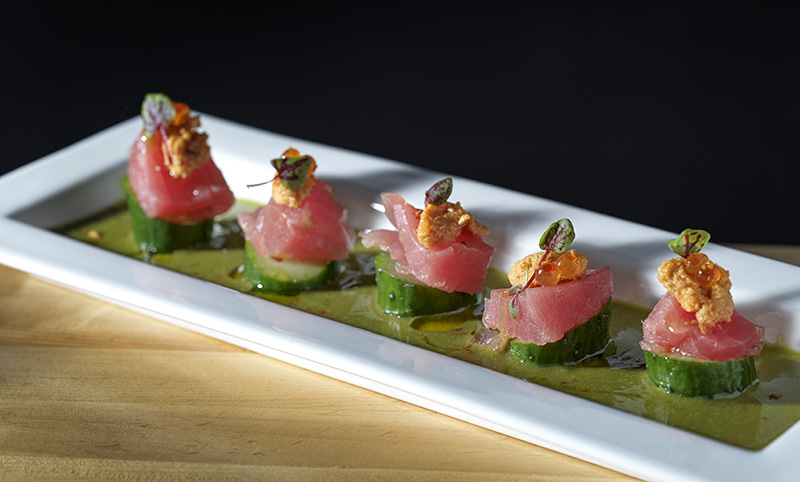 Sweet, bright, and savory, this delicious dressing is also visually stunning and can upgrade a simple salad or side of vegetables. Learn how to make this green and gold matcha vinaigrette here.
How to Make the Green and Gold Matcha Vinaigrette
Ingredients
1 Tbsp Culinary Matcha powder
1/2 cup water
1/4 cup sushi vinegar
4 Tbsp Dijon mustard (Grey Poupon Country Style recommended)
1 1/2 Tbsp honey
3/4 cups pure olive oil
Step 1: Sift the Matcha
Using a strainer, sift the matcha into the water and whisk together until smooth.
Step 2: Mix
Add all the remaining ingredients together and mix to combine.
Check out more green tea recipes on our blog and by downloading our free Green Tea and Beyond recipe book.

READ NEXT: Three Teas Umami Seasoning Recipe

Featured Topics