Hot Green Toddy Recipe
Recipes, Matcha, Sencha, Drinking & Eating, Cocktails & Mocktails
Share: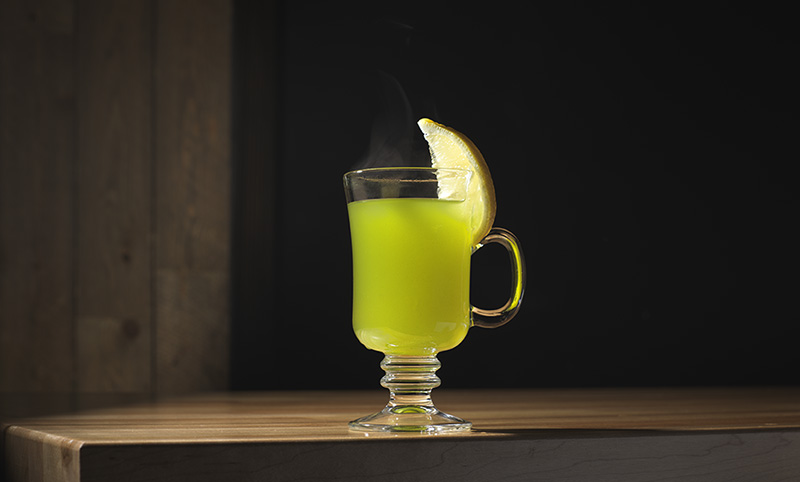 Warm up on a cold day with this delicious hot green toddy made with sencha, matcha, and whiskey. Here's how to make it.
How to Make Hot Green Toddy
Ingredients
Step 1: Sift Matcha
Using a strainer, sift matcha into hot water and stir to suspend matcha.
Step 2: Add Tea bag
Add tea bag and steep for 1 minute.
Step 3: Add Whiskey
Add whiskey and honey to glass and stir.
Step 4: Serve
Remove tea bag before serving and add lemon slice as a garnish.
Check out more green tea recipes on our blog and by downloading our free Green Tea and Beyond recipe book.
Check out our blog for more green tea recipes!
READ NEXT: Seattle Sour Recipe
Featured Topics