Seattle Sour Recipe
Recipes, Matcha, Sencha
Share: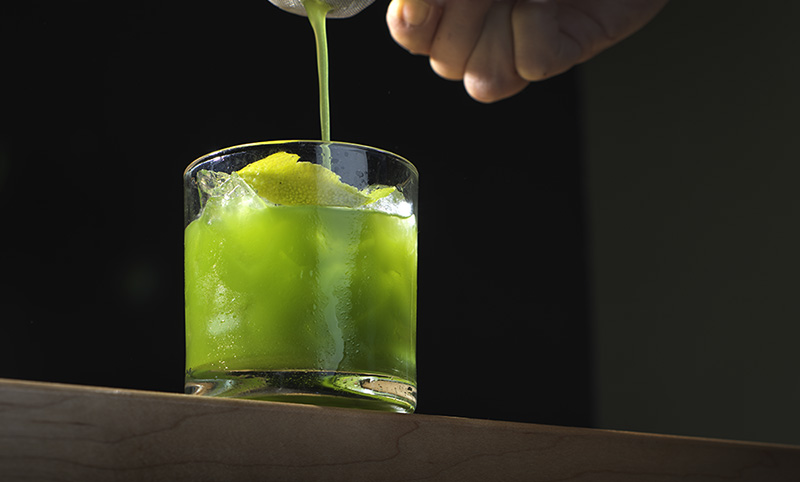 If you're looking for a new go-to cocktail, the Seattle Sour is a good, unique option. Here's how to make this green tea cocktail.
How to Make the Seattle Sour
Ingredients
Step 1: Add the Ingredients
Combine all of the ingredients in a cocktail shaker. Shake well.
Step 2: Serve
Double strain over fresh ice in a lowball glass.
Check out more green tea recipes on our blog and by downloading our free Green Tea and Beyond recipe book.

READ NEXT: Hot Green Toddy Recipe
Featured Topics