Matcha Affogato Recipe
Recipes, Matcha, Drinking & Eating, Desserts & Beverages
Share: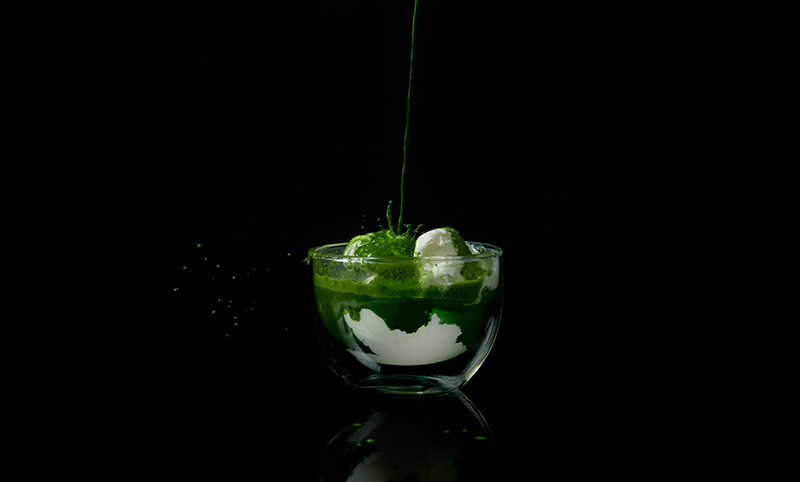 A green tea spin on the Italian classic, the matcha affogato combines delicious matcha with decadent ice cream. Here's how to make it.
How to Make Matcha Affogato
Ingredients
Step 1: Sift Matcha
Sift matcha into your tea bowl.
Step 2: Prepare the Matcha
Pour in the hot water and whisk the matcha with a bamboo whisk until it's mixed.
Step 3: Add Ice Cream/Gelato
Scoop ice cream or gelato of your choice into the bowl.
Step 4: Pour Matcha
Pour matcha onto the ice cream.
Check out more green tea recipes on our blog and by downloading our free Green Tea and Beyond recipe book.

READ NEXT: Matcha Frozen Popsicles | Easy Matcha Ice Cream Recipe

Featured Topics