Matcha Frozen Popsicles | Easy Matcha Ice Cream Recipe
Recipes, Matcha, Drinking & Eating, Desserts & Beverages
Share: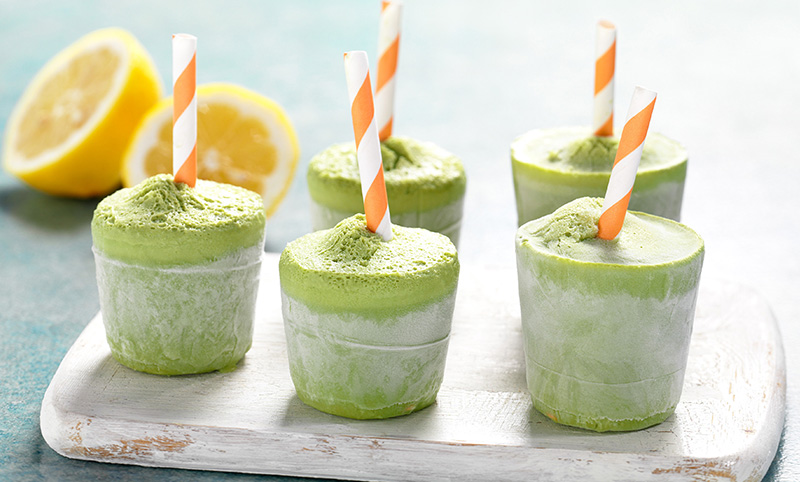 Nothing beats a popsicle on a hot summer day. Here's a simple matcha popsicle recipe you can try.
How to Make Matcha Popsicles
Ingredients
Instructions
Blend all ingredients in a blender.
Pour mixture into popsicle molds or paper cups. Insert sticks and freeze until solid.
Check out more green tea recipes on our blog and by downloading our free Green Tea and Beyond recipe book.

READ NEXT: Matcha Affogato Recipe

Featured Topics