Matcha Latte Recipe
Recipes, Matcha, Drinking & Eating, Desserts & Beverages
Share: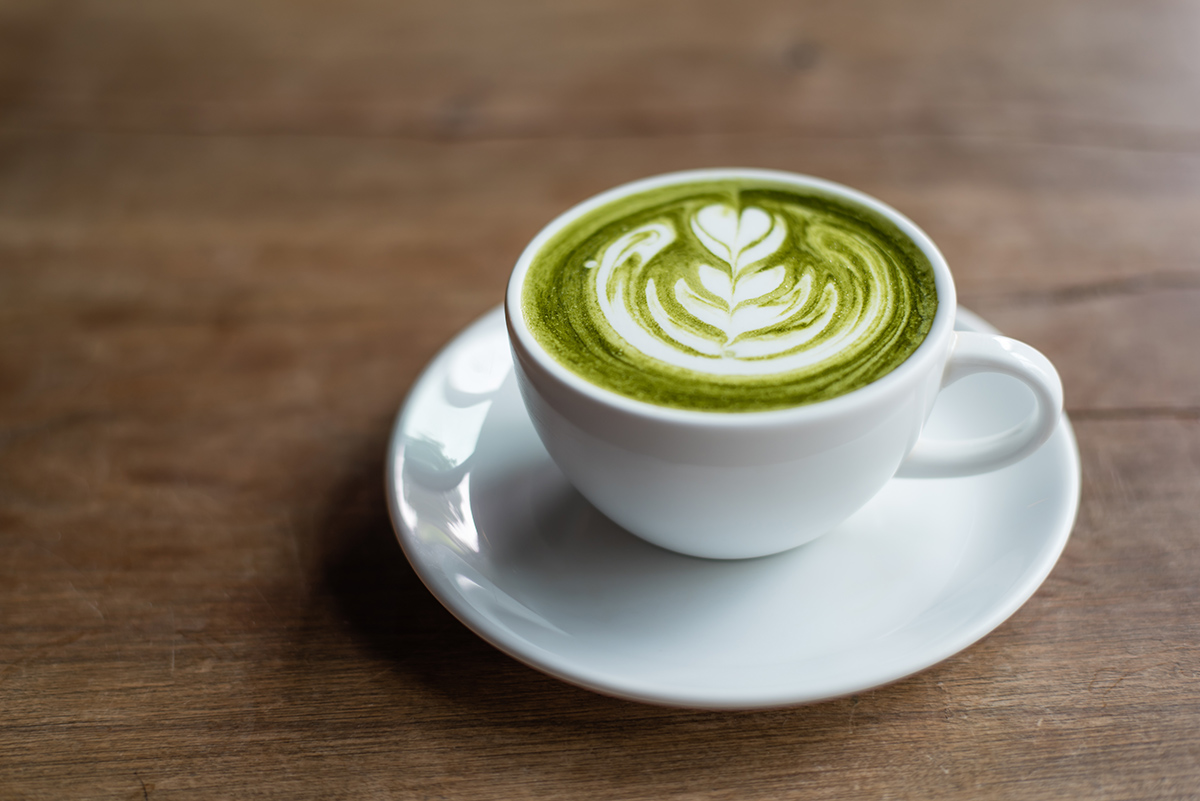 Recreate the cafe experience at home with this delicious matcha latte recipe.
How to Make Matcha Latte
Ingredients
Step 1: Mix the Dry Ingredients
Mix matcha and brown sugar in a cup.
Step 2: Add Hot Water
Slowly add hot water to the cup and whisk well.
Step 3: Steam Milk
Steam milk to 160°F.
Step 4: Whisk and Pour
Whisk until frothed. Pour the frothed milk into the cup.
Check out more green tea recipes on our blog and by downloading our free Green Tea and Beyond recipe book.

READ NEXT: Matcha Fruit And Kale Power Smoothie Recipe

Featured Topics