Matcha Martini Recipe
Recipes, Matcha, Cocktails & Mocktails
Share: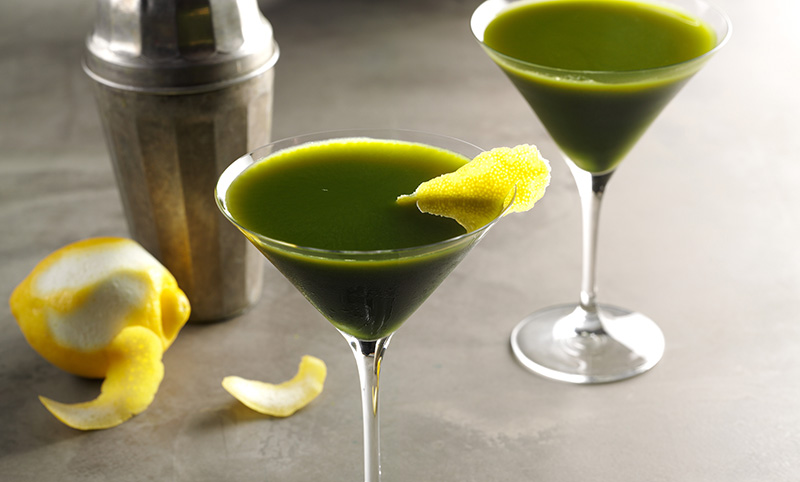 Jazz up your usual martini with this green tea twist. Learn how to make this gorgeously green cocktail here.
How to Make Matcha Martini
Ingredients

Step 1: Mix the Ingredients
Combine the matcha, gin, and vermouth in a cocktail shaker filled halfway with ice. Shake vigorously for 30 seconds to 1 minute.
Step 2: Strain and Serve
Strain into a glasse and garnish with lemon peel.
Check out more green tea recipes on our blog and by downloading our free Green Tea and Beyond recipe book.

READ NEXT: Seattle Sour Recipe

Featured Topics