Umami Matcha Salt Recipe
Recipes, Matcha, Drinking & Eating, Seasonings & Sauces
Share: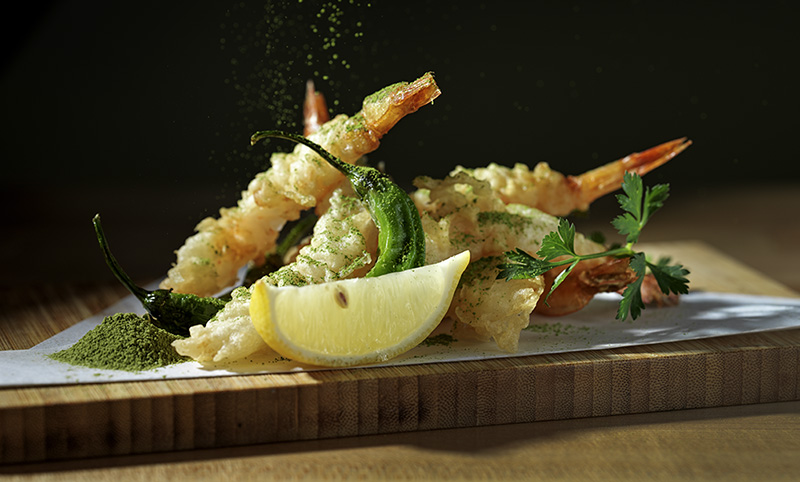 Sprinkle a dash of antioxidants on your dishes with this delicious and bright green matcha salt. Here's how to make it.
How to Make Umami Matcha Salt
Ingredients
Instructions
Grind matcha powder and sea salt together with a spice grinder or pestle and mortar until they become very fine powder.
Check out more green tea recipes on our blog and by downloading our free Green Tea and Beyond recipe book.

READ NEXT: Three Teas Umami Seasoning
Featured Topics