Rich and Savory Matcha Mayo Recipe
Recipes, Matcha, Drinking & Eating, Seasonings & Sauces
Share: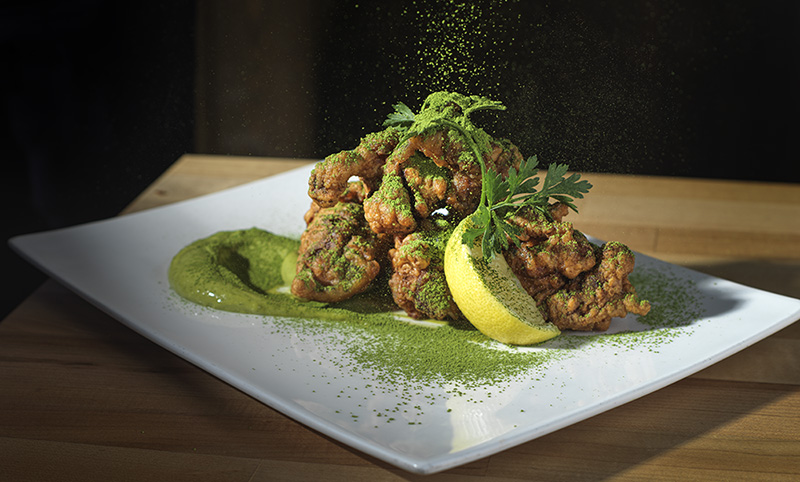 With its bright green hue and strong umami profile, this rich and savory matcha mayo elevates dishes such as fried chicken or artisanal sandwiches to a new level.
How to Make Matcha Mayo
Ingredients
1 Tbsp hot water
3/4 cups Japanese mayonnaise (Kewpie recommended)
1 Tbsp honey
1/2 tsp sea salt
Step 1: Sift Matcha
Add water to a small bowl and sift matcha into the water.
Step 2: Mix
Mix well until it becomes a smooth paste. Strain if needed to remove clumps.
Step 3: Whisk
Combine the other ingredients with the matcha paste and whisk well.
Check out more green tea recipes on our blog and by downloading our free Green Tea and Beyond recipe book.

READ NEXT: Matcha Edamame Green Onion Dip Recipe

Featured Topics